Abstract In many people's eyes, Shi Xiaowei may seem a bit "not like" a national model worker. As a senior mechanic of Wuxi Weifu Mashan Oil Pump Nozzle Co., Ltd., he hates to do things repeatedly and is more willing to add some ideas to his work through innovative ideas...
In the eyes of many people, Shi Xiaowei may seem a bit "not like" a national model worker. As a senior mechanic at Wuxi Weifu Mashan Oil Pump Nozzle Co., Ltd., he hates to do things repeatedly and is more willing to add some "fun" to his work through innovative ideas. After 22 years of blue-collar career, he developed a new product pump to achieve an output value of 41 million yuan; completed the "Plunger-Clamped Double-sided Stamping" innovation project, which increased the efficiency of the process by 50%; carried out "one grinding and one modification to self-grinding With the reform of the process, the company saves the production cost of 520,000 yuan per year... In 2008 alone, Shi Xiaowei led the workshop staff to complete the trial production of 32 new products. After 40 years, he used his diligence and wisdom to stand out among the 17 million employees in the machinery industry. "Be careful, you must be happy" - he regards it as the motto, and is also the driving force behind the innovation of this "grassroots" technical reformer.
Shi Xiaowei grew up in the rural area of ​​Mashan. After graduating from high school in 1993, he applied for this company to do mutual research. This manual work requires both strength and brains. Although he worked hard, he was very savvy and eager to learn. He worked in this position for ten years. At the beginning, he produced a plunger that could reach three times the output of other people and became a production star. In his five years as the head of the mutual research team, a total of 35,644 effective working hours were completed, and an average of one year of four years of work. He has led dozens of employees to fight day and night, setting a new record of 240,000 pairs of plungers per month.
Shi Xiaowei's bones are infiltrated with diligence, eagerness, and research. From the outer diameter forming and grinding technology of the plunger sleeve to the "car-to-wear" project, the success of each innovation has become the driving force for his continued innovation and technological transformation. It can be said that the process of technological transformation is also the process of his growth, and he has been enjoying it for many years. The project "Improving the quality and efficiency of the TICS slider process" is a major "masterpiece" of Shi Xiaowei. At the beginning, he was one of the three innovation team members. At that time, a class can only produce about 100 pieces. The key is that the verticality is out of tolerance, and a grinding wheel can only process dozens of parts and it will be scrapped, which becomes a big problem that plagues production. Shi Xiaowei and his colleagues used their brains to continue their research. From the processing methods, the selection of grinding wheels, the width of the grinding wheel, etc., they were thoroughly improved. The trials were successful, the output increased by 1.5 times, and the consumption per piece decreased by 0.13 yuan.
His home is in the westernmost mountain village on the edge of Taihu Lake. He is more than 20 kilometers away from the company. He always goes to work by bicycle and is never late, regardless of the harsh winter heat or the wind and rain. Over the years, he has developed a habit of only going to work every day, not having the concept of work, or even giving up weekends and holidays. The strength of "Love to Study" has made him fully engaged in his work. Any work and technical problems encountered in his work must be thoroughly studied. He can not go home for three months for tackling the problem; he will give up the high-handed, lonely piece of the "puzzle"; dragging the patient to insist on "doing a good job"... He did not spread the rhetoric of the Quartet, but based on his position, aiming for the ordinary, working hard The key points can be highlighted in different positions. One problem solved at work was finally "born" with a new technological innovation.
Features:

1.Knapsack pressure sprayer, economic,safe ,powerful ,strong bodyand efficient

2.Popular design for Nigeria ,Ghana ,Somalia and other Africa and mid-east market

3.Various spray heads can be fitted for use in different tasks.


4.Loading quantity:2060PCS/40HQ;
Sprayer Machine parts Spray Hose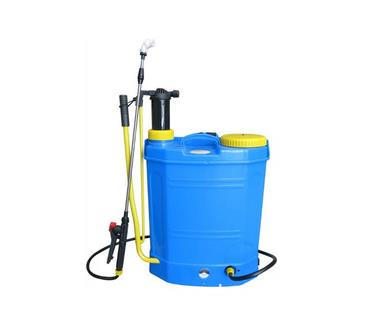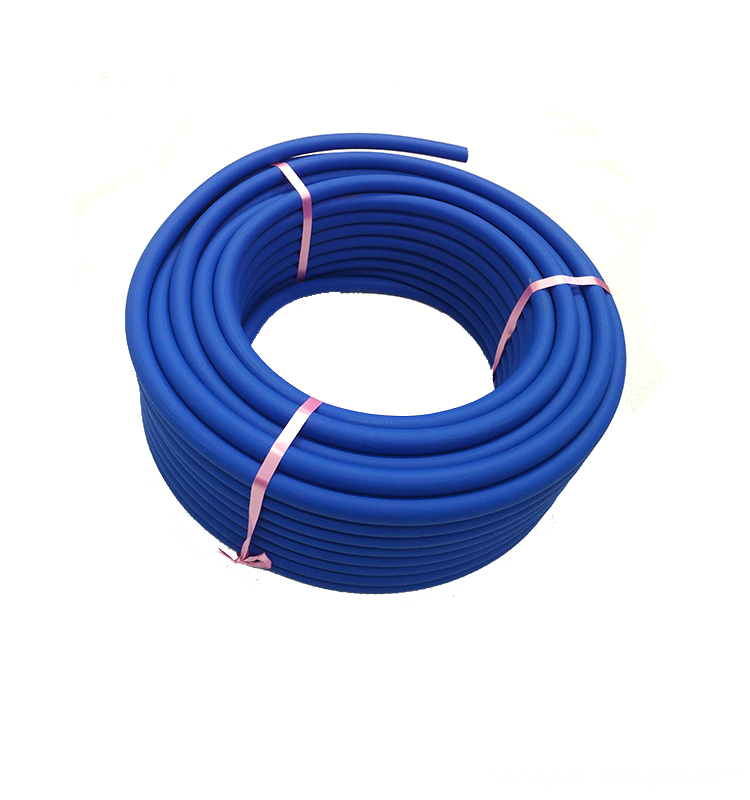 Sprayer Machine
Automatic Cutting Machine Sprayer Machine (rbs-22a) For Garden/agricultural Agricultural Tires
Zhanjiang QITAI Industry & Trading Co., Ltd. , https://www.qitaihose.com